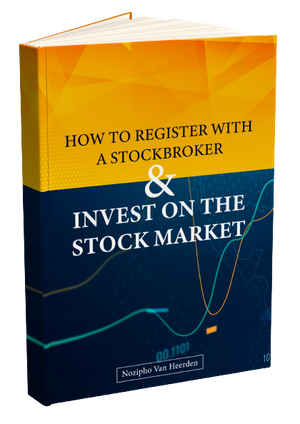 How to register and buy shares on the stock market.
This eBook is for people without an Easyequities Account. It will guide you step-by-step through how to open an account, how to deposit money into your account and how to buy ETFs or shares.
After paying for the eBook, you will receive it in your email.